Step Up, Step Out, Why Dance?
Pacific Dance NZ offers a range of teaching and tutoring services for schools. Our experienced tutors are available to teach anyone or a combination of different Pacific dance styles, contemporary, hip hop, and fusion – from Primary level all the way up to Senior High School.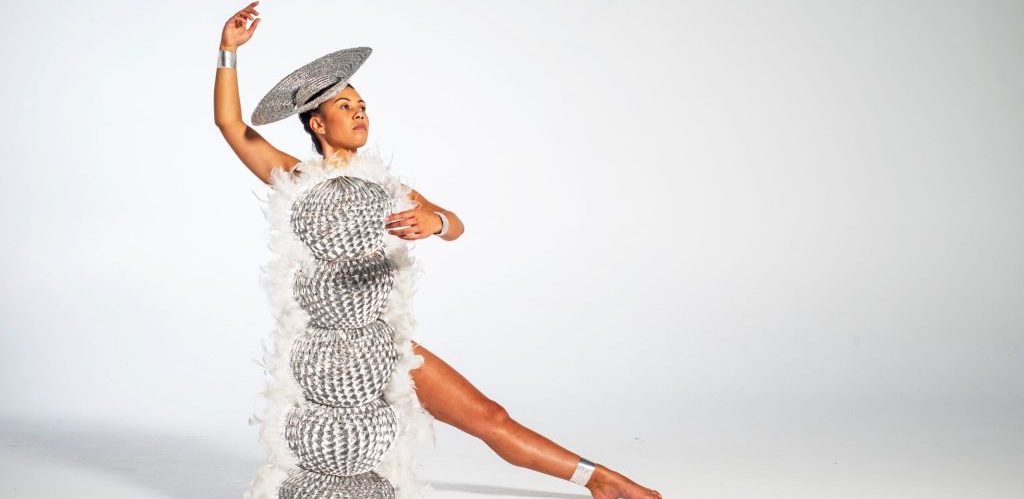 dance competition camp.
train your skills to the max.
We are also available to teach teachers the hows and whys about Pacific dance and design programs related to curriculum objectives or fields of study. Check out a small video below from a dance inquiry by Sylvia Park Primary School called 'Step Up, Step Out, Why Dance?'. This fantastic program was delivered in the school over a term in 2014 and gave students across the entire school the opportunity to find out about and experience a range of dance styles.
Pacific Dance NZ was involved in organising dance tutors, advising about the programme and overseeing the delivery of dance from hip hop to contemporary to traditional Samoan Siva.
As part of the program, students also had the opportunity to attend a dance show called 'Moana: A Pacific Dance Showcase', which Pacific Dance NZ curated at TAPAC Theatre in Western Springs.
The Pacific Dance Artist in Residence 2015 Tupe Lualua and her Le Moana crew train students at PASS (Pacific Advance Senior School). This was snapped at the end of their first hour session.