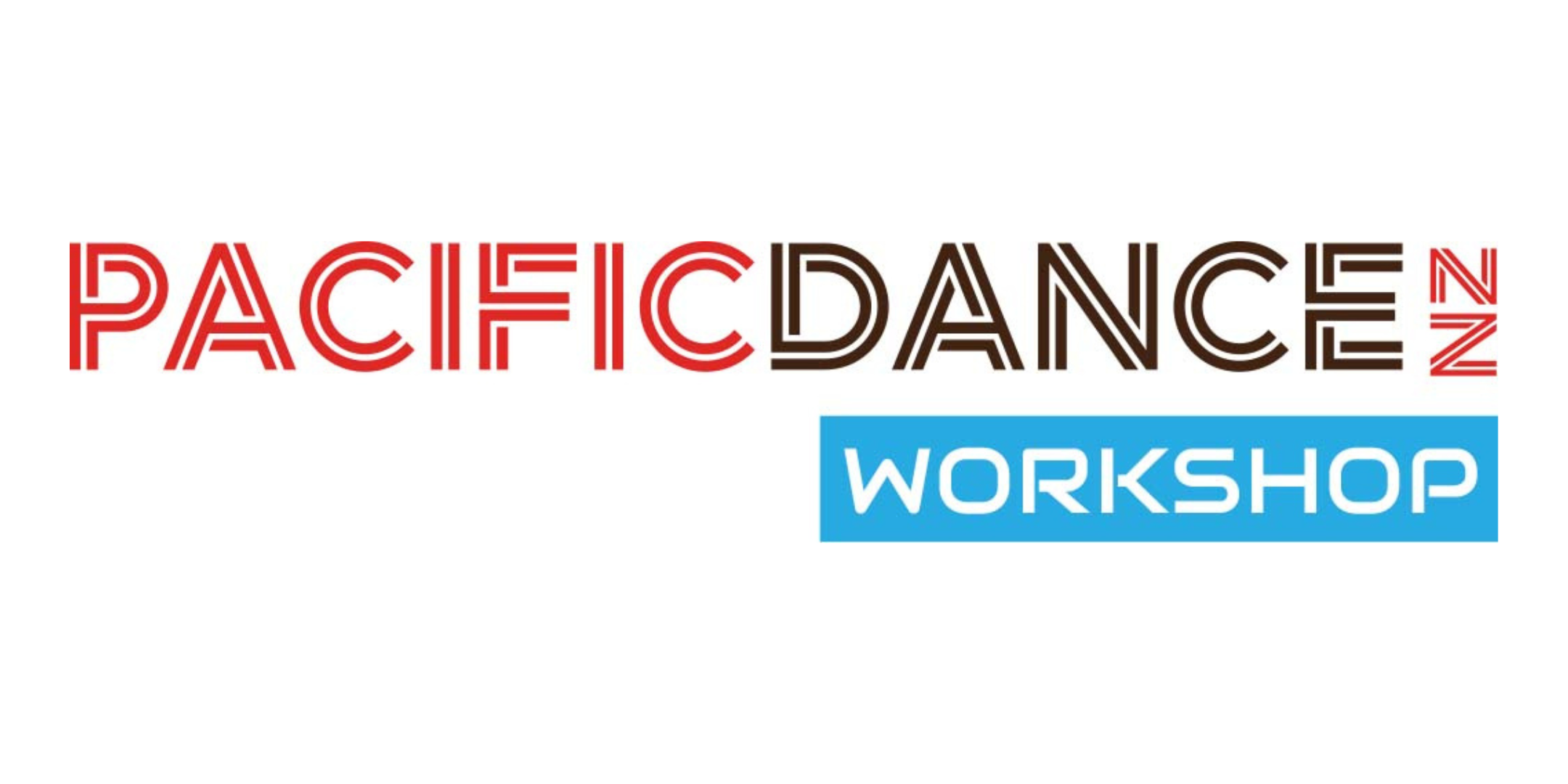 Embrace Cultural Fusion and Celebrate Dance
The Pacific Dance NZ Festival season in Auckland this June is set to be an extraordinary event that brings together diverse dance workshops, highlighting the intersection of traditional indigenous practices with contemporary movement styles. Among the featured workshops, KARUL Projects from Australia, the Samoan Performing Arts Centre of Excellence (S.P.A.C.E) from Apia, Samoa, and Aunty Kura's URA dance workshop promise to offer unique and inspiring experiences for dance enthusiasts, students, artists, and choreographers alike.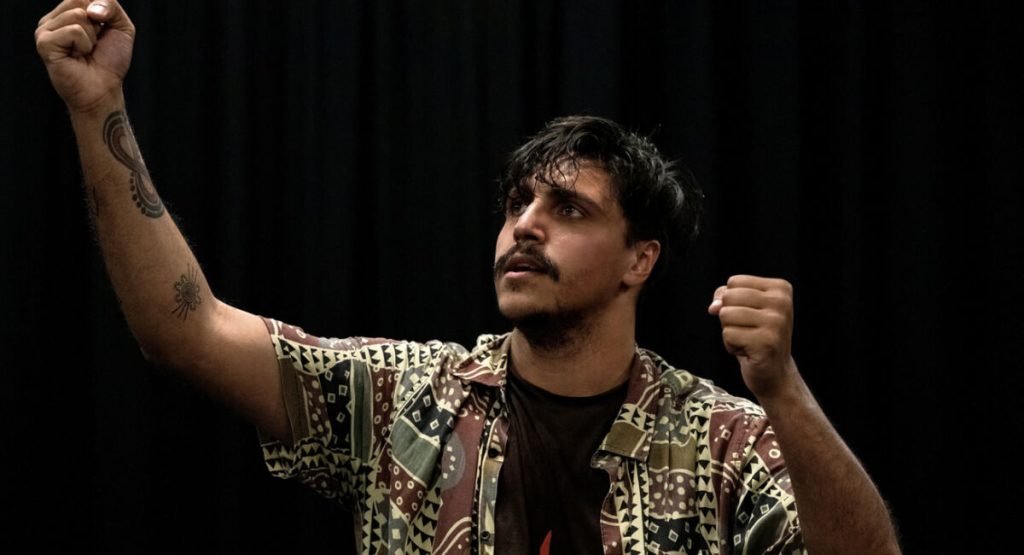 KARUL Projects: Exploring the Fusion of Indigenous Dance and Contemporary Movement Led by Thomas E.S. Kelly, a celebrated artist, and choreographer from the Wiradjuri Nation, KARUL Projects aims to bridge the gap between traditional Indigenous dance practices and contemporary movement styles. The workshop offers participants an unparalleled opportunity to learn from Kelly and delve into the world of Indigenous dance and culture. With Kelly's guidance, attendees can develop their skills and gain a deeper understanding of the profound connection between traditional and modern dance forms.
S.P.A.C.E: Join us for an unforgettable dance experience! Samoa Performing Arts & Creative Excellence (S.P.A.C.E) invites you to a Pacific Contemporary dance workshop led by the talented Director/Choreographers Glenville Lord and Valentino Mailko.
Drawing inspiration from the intricate intertwining and weaving of Melanesian, Micronesian, and Polynesian dance styles and motifs, this workshop showcases a unique fusion of traditional and modern dance forms. Through the implementation of western dance techniques and choreographic tools, Lord and Mailko have crafted a truly one-of-a-kind dance style they call "Contemporary Pacific."
This workshop is a celebration of the cultural brilliance of our Pacific island brothers and sisters through dance. Participants will have the opportunity to explore and embrace the rich cultural heritage of the Pacific while staying current with the ever-evolving world of dance. Don't miss out on this chance to connect with the vibrant dance community and enrich your dance repertoire!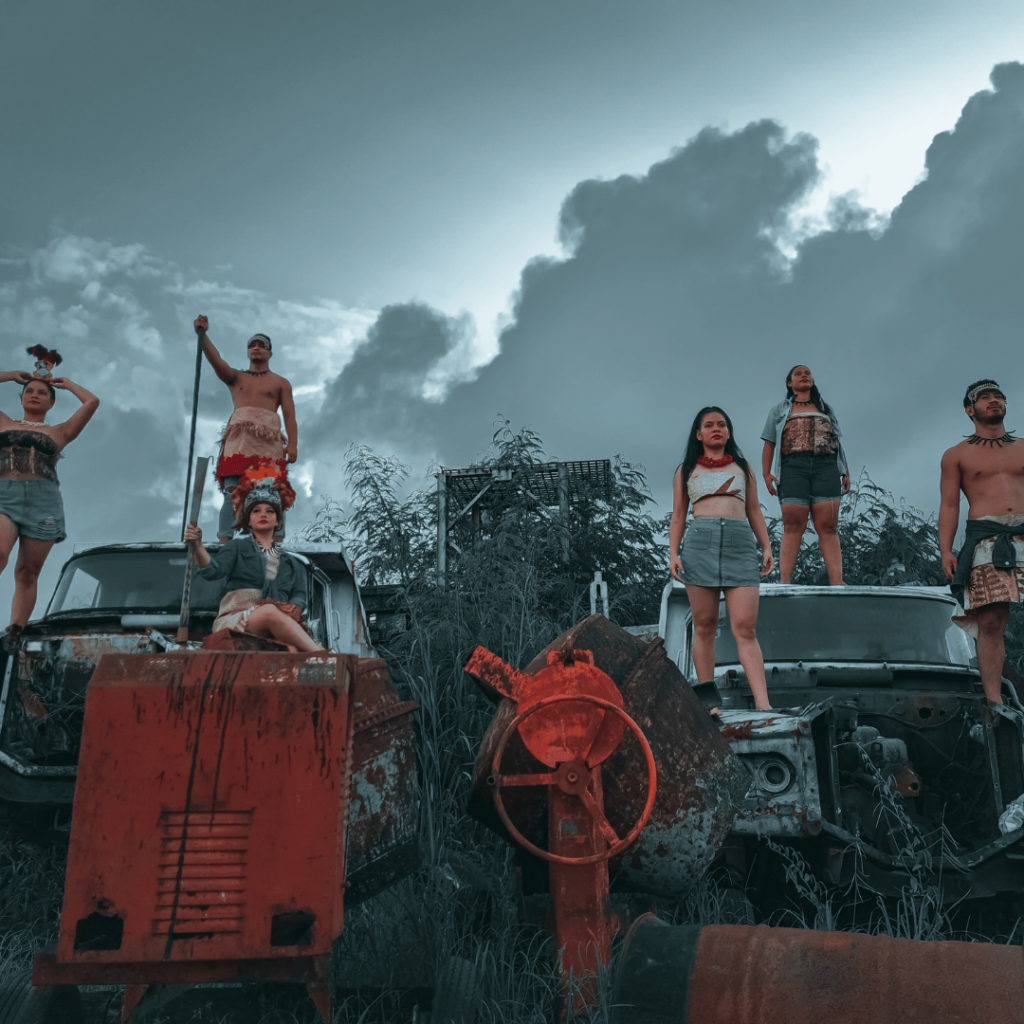 URA Dance Workshop with Aunty Kura: Embracing the Spirit of the Cook Islands As part of the Pacific Dance Festival, Aunty Kura will lead a special URA dance workshop at Te Oro. URA, a traditional Cook Islands dance, is renowned for its vibrant movements and infectious rhythms. Aunty Kura, an experienced dancer and teacher, has been sharing her knowledge of URA for many years. This energetic workshop welcomes participants of all ages and levels, providing a fun and engaging way to spend a Saturday afternoon. Attendees will learn the basic steps and movements of URA, accompanied by traditional Cook Islands music, making it an unforgettable cultural experience.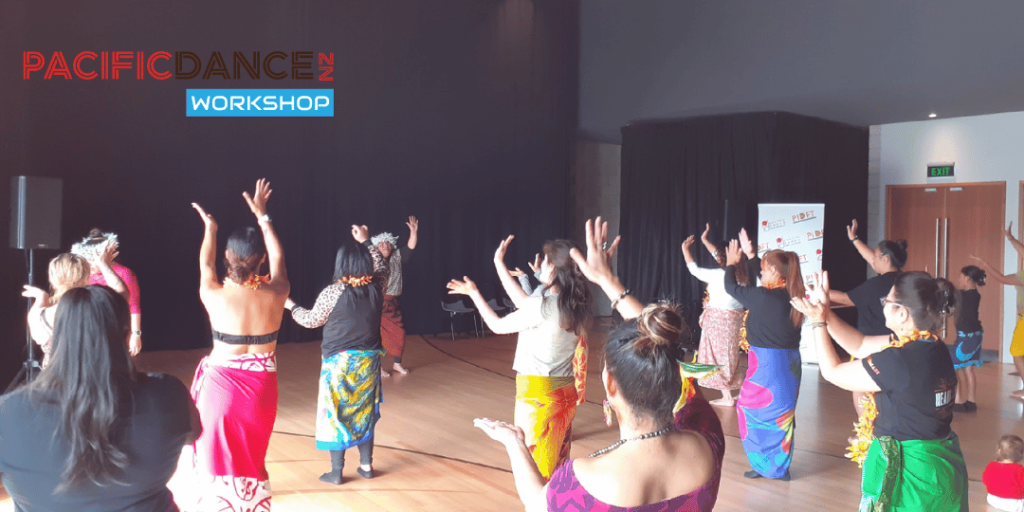 The Pacific Dance NZ Festival season in Auckland this June promises to be a celebration of diversity, cultural fusion, and artistic expression. The workshops offered by KARUL Projects, S.P.A.C.E, and Aunty Kura provide unique opportunities for dance students, artists, and choreographers to explore and embrace the rich heritage of Indigenous dance, Samoan culture, and traditional Cook Islands dance. Don't miss the chance to be a part of this extraordinary festival and embark on an inspiring journey that will deepen your understanding and appreciation of dance and cultural traditions.
CLICK ON THE IMAGES BELOW TO REGISTER AND SECURE YOUR SPOT FOR THE WORKSHOPS