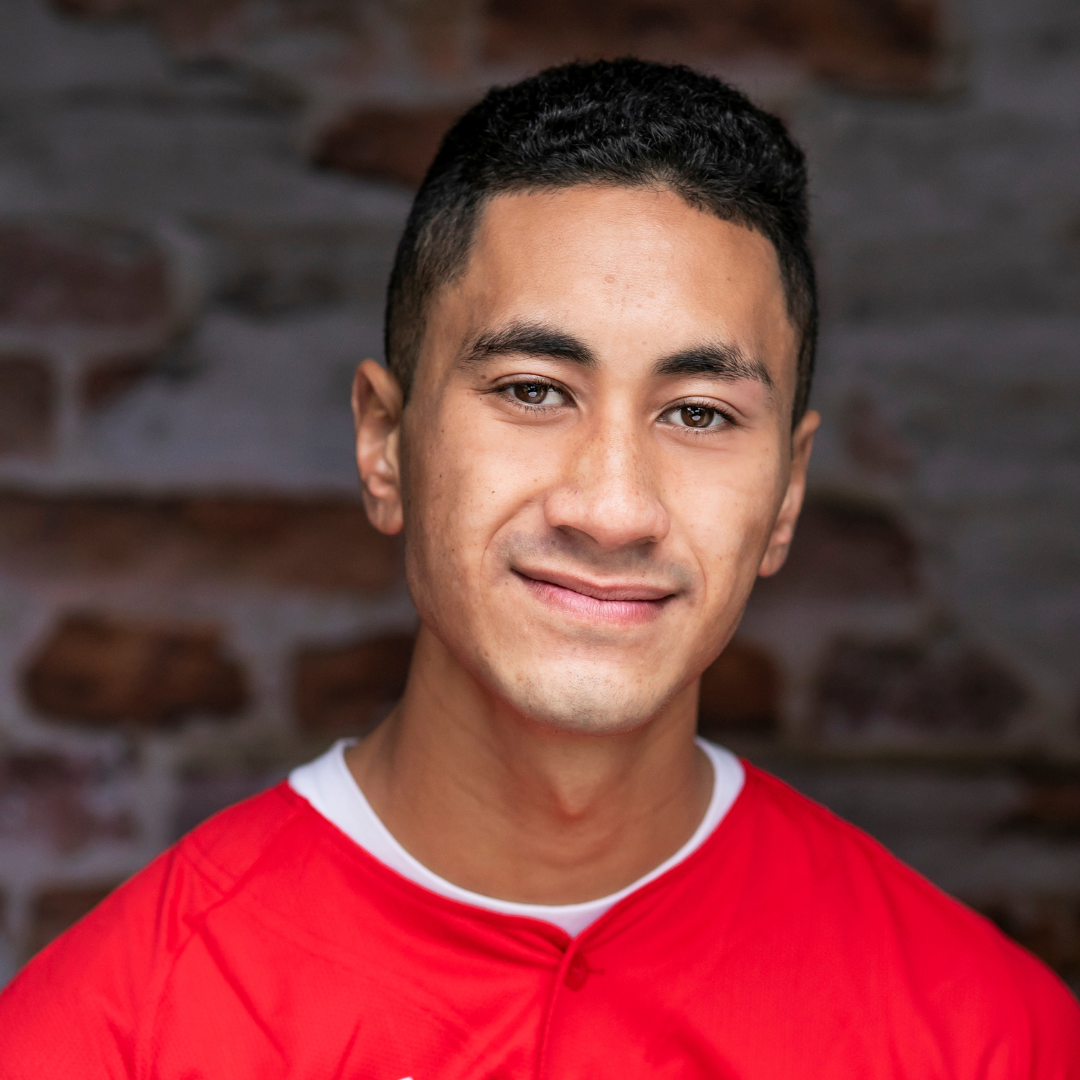 A Mealofa to Samoa – To Samoa with Love
Introducing the 2023 Pacific Dance NZ Artist in Residence Programme (Samoa) featuring Villa Junior Lemanu
Pacific Dance NZ is excited to announce our 2023 Artist in Residence programme on the Beautiful Island of Samoa. And trust us when we say, it's going to be a game-changer!
The Artist in Residence programme is a treasured gem in the Pacific Dance NZ annual calendar. For years, we've celebrated the beauty and diversity of Pacific dance and culture right here in Aotearoa New Zealand. But this year, we're raising the bar, and we couldn't be more excited about it! Say 'Talofa' to the evolution of a tradition as we take this spectacular residency to the heart of the Pacific – Samoa!
This year, we're shaking things up, and we've got some extraordinary talent to help us do it. Joining us as our 2023 Artist in Residence is choreographer, creative, dancer and artist Villa Junior Lemanu. Trust us when we say, this is a name you'll want to remember!
Villa Junior Lemanu isn't just an artist; he's a creative genius. With a trailblazing career that has impressed stages and audiences, Villa's unique blend of dance, culture, and storytelling is a sight to behold. His talents are rooted in the rich cultural heritage of Samoa, and he's ready to bring the essence of the Pacific to life in a way that you've never seen before.
But Villa isn't going on this incredible journey alone. We're also proud to have our very own director, Iosefa Enari, by his side. Both Iosefa and Villa hail from Samoan heritage, making this residency a deeply personal and culturally significant endeavour for both of them.
Our Artist in Residence programme wouldn't be possible without the unwavering support of Creative NZ, and for that, we're incredibly grateful. Their dedication to nurturing the arts and fostering cultural exchange is the backbone of this initiative.
The Pacific Dance Artist in Residence programme is a one-of-a-kind opportunity for established dancers, choreographers, or directors of Pacific Islands descent who have proven themselves in community and professional theatre contexts. This residency is a testament to the power of culture, dance, and storytelling, and it offers a platform for artists to dive into their heritage and explore the rich tapestry of their roots.
The 2023 Artist in Residence programme with Villa Junior Lemanu is a testament to the ever-evolving and dynamic world of Pacific dance. It's about bringing people together, bridging cultures, and leaving an indelible mark on performing arts.
So, mark your calendars and get ready to dance, learn, and celebrate. Samoa, here we come, and together, we're going to create something truly spectacular! Don't miss out on this once-in-a-lifetime opportunity to experience the magic of Pacific dance like never before.
Get ready to dance with us and Villa Junior Lemanu in the heart of Samoa!