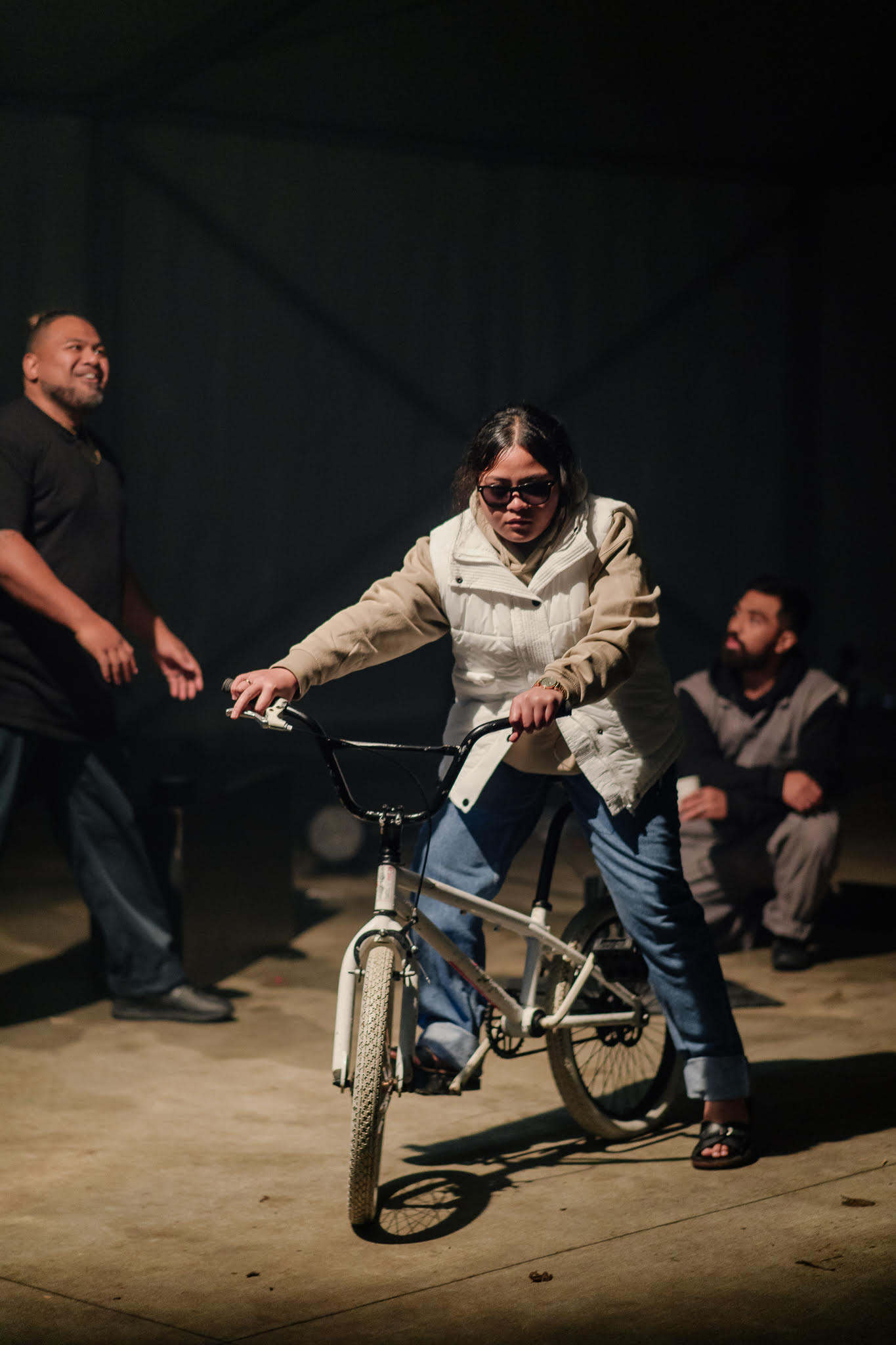 NOW STREAMING: 'Concrete Bloom' – The Film by Ta'alili & Manurewa High School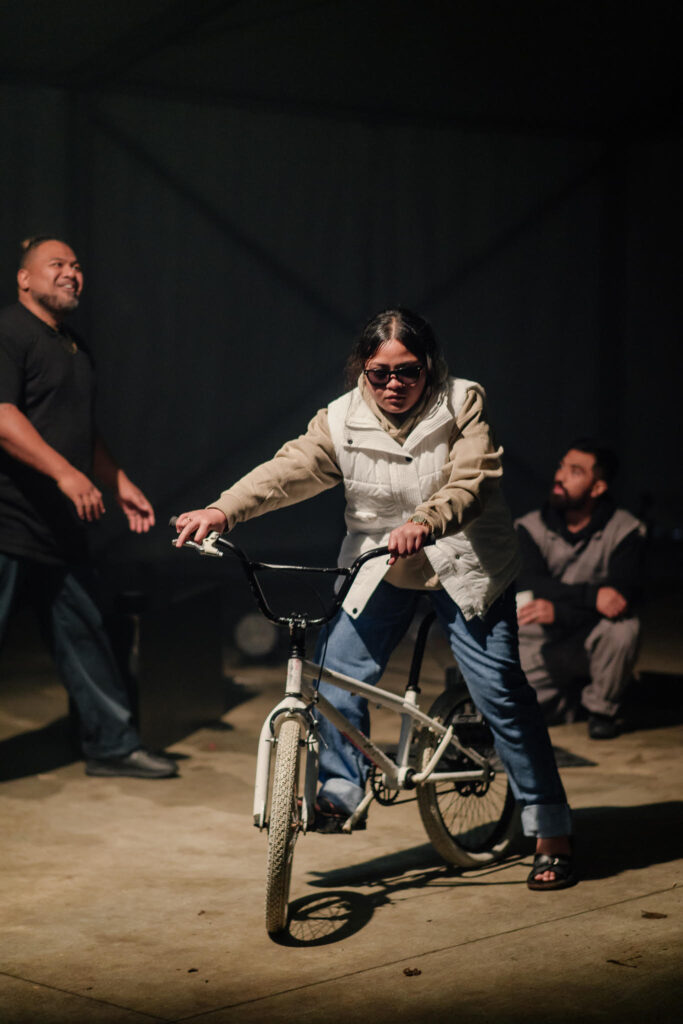 Concrete Bloom, brings together performing artists from Manurewa High School and friends of Ta'alili for an evening of shared dreamscapes and dystopian revolutions.
Concrete Bloom is located in the marquee prepared by the school to adhere to the COVID-19 indoor safety regulations throughout the summer of 2022. The marquee now becomes a house of dreams, a school of thought and the framework that we imagine timeless encounters.
Concrete Bloom couldn't have been possible without the friendship and trust of Mele Ta'e'iloa.
Directed and designed by Aloali'i Tapu
Filmed by Joshua and Tyler Carney-Faleatua
Edited by Joshua Faleatua
Design, technical, production and lighting by Sean Curham
Costumes by Tori Manley-Tapu
Featured performers/choreographers: Ken Vaega, Jahra Wasasala, Ooshcon Masseurs, Tavai Fa'asavalu, Elijah Kennar, Grace Anaua, Mike Fagamoa, Litayza Lio, Eyete and Ileli Yobu, Fa'aninimo Alefaio, Florence Tele'a and Louise Ponifasio
Production support by Tony Pati and Reece Charlie
Photography by Jinki Cambronero
Special thanks: Manurewa High School, Pacific Dance NZ, Creatives in Schools and Creative NZ
---
"We co-exist. We search for what binds us together; for what gives us the delight in being with others.
And the offerings of insight we give those who walk alongside us.
 
We're attached to the faces of the growing technological presence while the world ages and dissolves.
We search for the moments of Being a member of Aotearoa before we are the other things.
 
We return to an origin that is un-defined
A paradise of old in chaos
A desire for intimacy within a world that is shifting while it is forming
We scythe the worlds for a restart where time grows within language and face.

A tempest of worlds envisioned by the people.
The lamp to the body becomes the eyes only.
The group of individuals choose and form the present --configure community and nature to not repeat its dying self.
The group removes originto be alone together within the frailty and instability of that beneath us,an aftermath settles
The joys of youth and elation of building worlds to stand on —
to lay beneath.

Worlds shift again while forming
removing the home where they are no longer villains nor heroes.
We are the faces of what is natural
we strip the caregiver role
the desires for independence within village and city
And burn the disassembled constructs of supreme governance
We drown its hold
Where it can no longer define us."
About Ta'alili:
Ta'alili is the arts group led by Aloalii Tapu and Tori-Manley Tapu. Their art work includes designing the stage, film, dance and visual art. Whilst working alongside their team of world-builders, designers, choreographers, artists, and performers, they have been building their works to reflect and shape their dreams and perspectives of the world.
Premiere Details
This film will premiere on the Pacific Dance NZ Digital Festival on Saturday 30th July at midday. This is a pay-per-view platform and subscribers can pay USD$5.00 to view or you can opt into the Festival Bundle of USD$2.99 to view all exclusive festival content for 1 month.