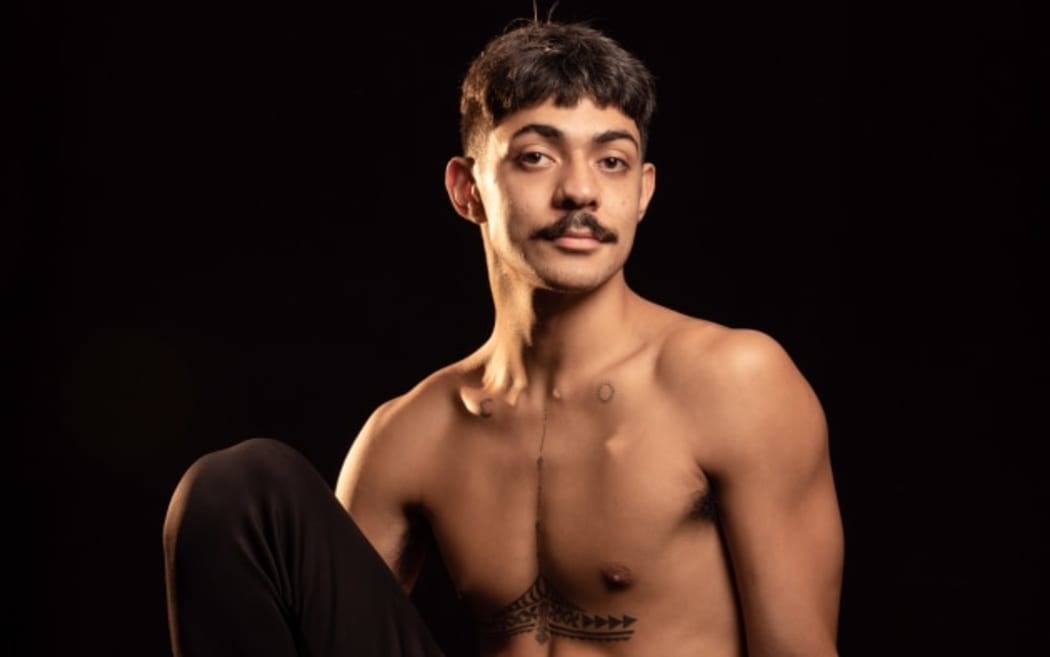 Daniel Mateo – from 'A New Dawn – 'Aho'eitu'
Radio New Zealand Interview with Daniel Mateo
Recording courtesy of Radio New Zealand.
Daniel Mateo is a 20 year old Gamilaraay descendant from Northern NSW, Australia as well as a descendant from Ma'ufanga, Tonga. Daniel studied at NAISDA Dance College and is now a contemporary dancer, performing with Bangarra Dance Theatre.
Daniel dances in Sisi'uno Helu's 'A New Dawn' a dance depiction of the story of 'Aho'eitu, the son of Tangaloa. The work explores the preparation of a journey into the unknown of a young Tongan prince named 'Aho'eitu to meet his Father – the ancient God Tangaloa who lived in the sky.
Click above to listen to the interview.
Click here to watch 'A New Dawn' at our Pacific Dance Festival Channel.
Sorry, the comment form is closed at this time.