Aotearoa Premiere – Direct from K3 | Tanzplan Hamburg,
'MANU MALO' will premiere and headline our Pacific Dance NZ Festival 2023 on 1st June 2023 at the ASB Waterfront Theatre.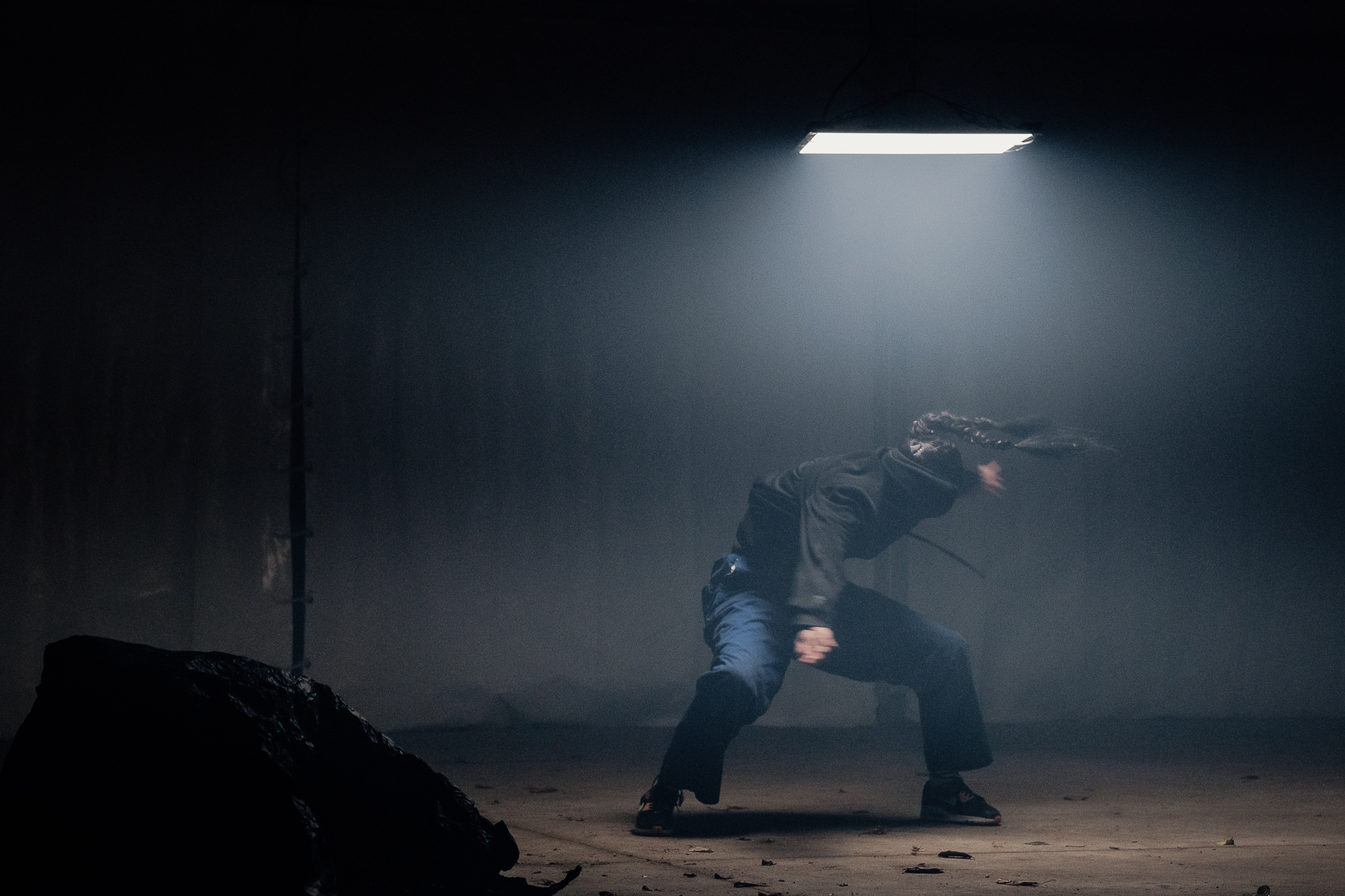 3 shows and a schools matinee.
Dates: 1st – 3rd June, 8pm
ASB Waterfront Theatre
Tickets from $45
Ta'alili and Pacific Dance Festival presents MANU MALO
"A debris of memories reveals the accumulation of community and the evolution of language from the tongue through the body. For Tapu, this language mimics the climate of the ocean and sky, dancing and speaking in the rhythm of nature's song, sitting close to the earth, holding it close to the chest and listening to the ocean wash dreams ashore. Tapu enters the stage with family, friends and guests from Samoa, Aotearoa/New Zealand and Hamburg. Between dreams and imaginings, the performers return to an origin that is undefined, remembering the history they are bringing to the stage, and search for moments of being one."
Director: Aloali'i Tapu
Lighting Design: Sean CurhamCostume Design: Tori Manley-TapuProp builder: John Harris Project and tour manager: Sasha Gibb
Music and sound: Eden Mulholland, Villa Lemanu, Say3 (New Day), Spewer aka Olivia Luki, voice of Mable Lartey and voices of Vou Dance Company
Cast: Folasaitu Meki Tapu, Gifty Lartey, Jahra Wasasala, Ken Vaega, Ooshcon Masseurs, Seidah Tuaoi, Talili Manley-Tapu, Tavai Fa'asavalu, Aloali'i and Tori Manely-Tapu
Message from Ta'alili:
MANU MALO was developed in Hamburg, Germany during our residency at K3 – Centre of Choreography – Tanzplan, Hamburg, premiering at Kampnagel – K2 on 15 March. We thank the technical team during our time there who made our time in the theatre smooth and breezy. We would like to express our deepest gratitude to our friends and family during the development of our recent works during such a difficult season for artists, especially independent artists and freelancers across Aotearoa and abroad. We thank Joshua Faleatua and Tyler Carney-Faleatua, original cast members and contributing artists to the kaupapa of MANU MALO and Ta'alili. We thank our artists, who have entrusted us with their dreams that give insights into their communities in realms present and beyond. Finally, we thank Pacific Dance NZ, who have supported us throughout our years of making art. We look forward to sharing the space and energy with you Auckland. Ia manuia.
Made with the support of:
Pacific Dance NZ
Peacocke Dance Trust
Creative New Zealand
Hamburgische Kulturstiftung
K3 – Zentrum für Choreographie | Tanzplan, Hamburg