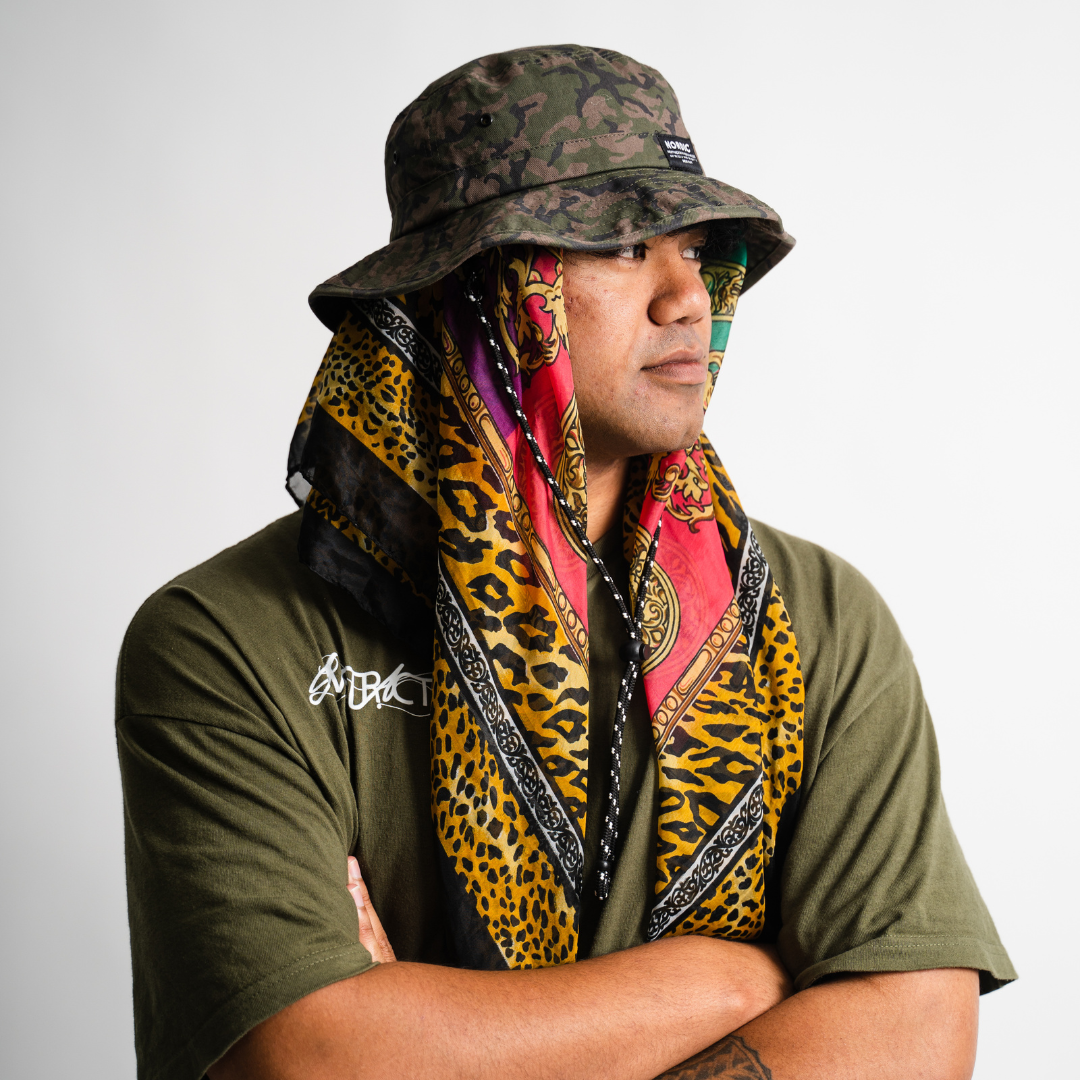 John 'Happy Feet' Vaifale Honoured
Celebrating Exceptional Talent: Pacific Dance Festival Announces Inaugural Director's Choice Awards
The Pacific Dance Festival, a renowned platform for showcasing Pacific dance in Aotearoa, announces its inaugural Director's Choice Awards recipient. This esteemed accolade aims to honour exceptional achievements and contributions to the Pacific dance community. The highly talented John "Happy Feet" Vaifale has been recognised as this year's recipient, highlighting his captivating performances and artistic vision that have captivated audiences worldwide.
A Rising Star: John Vaifale a.k.a Happy Feet
John 'Happy Feet' Vaifale has proven himself to be an extraordinary talent, captivating the hearts and attention of audiences with his exceptional dance skills. His recent triumph in the Red Bull "Dance Your Style" competition solidified his position as a great force in the dance industry. Vaifale's unique ability to merge creativity, innovation, and a deep connection to his Pacific heritage has set him apart as an outstanding performer.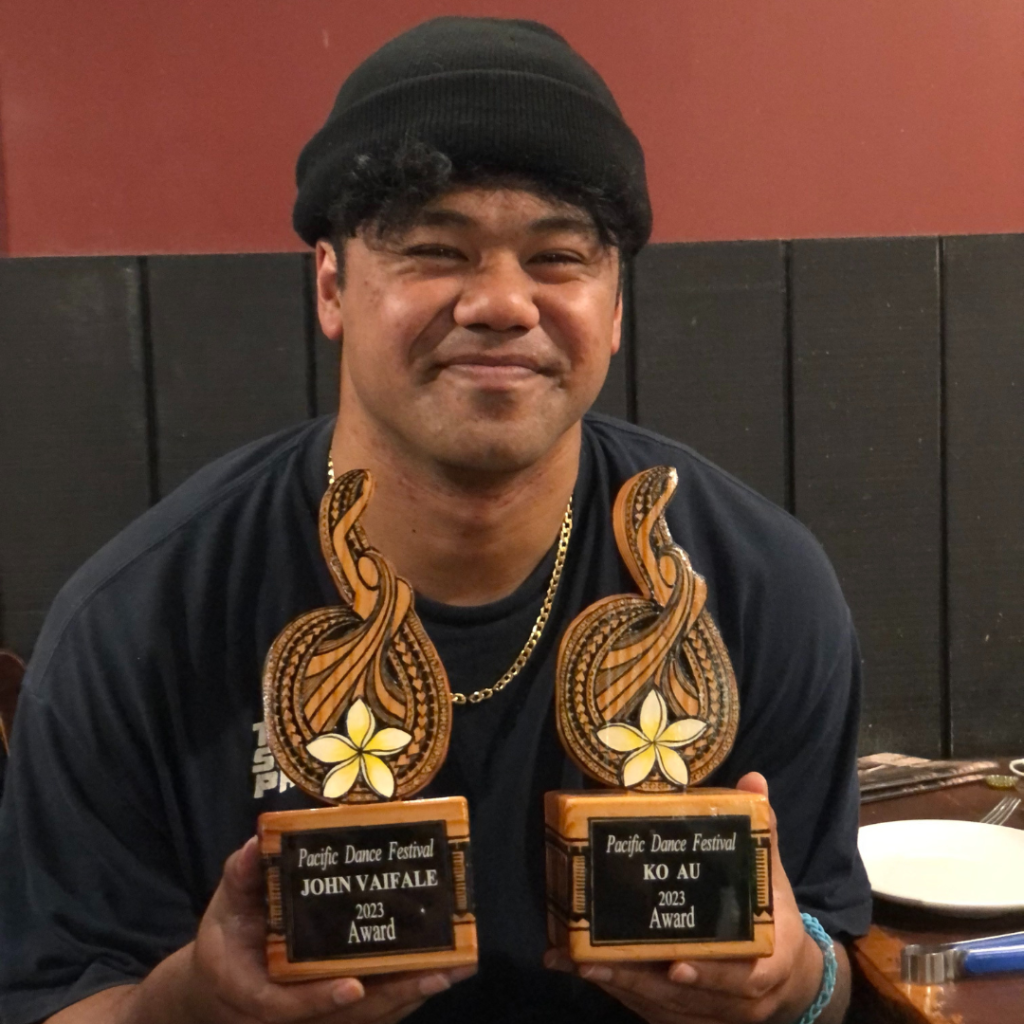 Pushing Boundaries and Exploring Identity
Vaifale's talents were also showcased in the annual Choreographic Lab cohort, where he was one of three choreographers selected. This platform is for emerging artists and provides them with opportunities to push boundaries and explore their creative potential. At the Pacific Dance Festival, Vaifale's thought-provoking piece titled "SŌIA" took centre stage at the Q Theatre, captivating audiences as part of a compelling double bill alongside the MOANA showcase. "SŌIA" delved into the profound journey of life, exploring the challenges, limitations, and choices faced by individuals in an ever-evolving world.
Celebrating Excellence: Director's Choice Awards Ceremony
The Director's Choice Awards were presented during an intimate awards dinner, commemorating the exceptional talents within the Pacific dance community. Alongside Vaifale's well-deserved recognition, participatory awards were presented to Aloali' Tapu of Ta'alili for their production "MANU MALO" and Sisi'uno Helu of TAUTAHI for their show "HIKULE'O" from Australia. These awards signify the festival's commitment to celebrating and supporting extraordinary talent in the industry.
Commitment to Diversity and Talent
The Pacific Dance Festival has always been dedicated to developing and showcasing the rich diversity and talent of Pacific dance in Aotearoa. The introduction of the Director's Choice Awards further emphasises the festival's commitment to recognising and supporting exceptional talent within the industry. By shining a spotlight on outstanding performers like John 'Happy Feet' Vaifale, the festival strives to inspire and uplift future generations of Pacific dancers.
Looking Ahead:
The Pacific Dance Festival team extends their congratulations to this year's festival creatives, choreographers, dancers, and the entire community for their extraordinary contributions to the festival and the Pacific dance community. With the inaugural Director's Choice Awards setting a new standard of excellence, the festival looks forward to witnessing the continued growth and success of exceptional talents like John 'Happy Feet' Vaifale in the years to come.