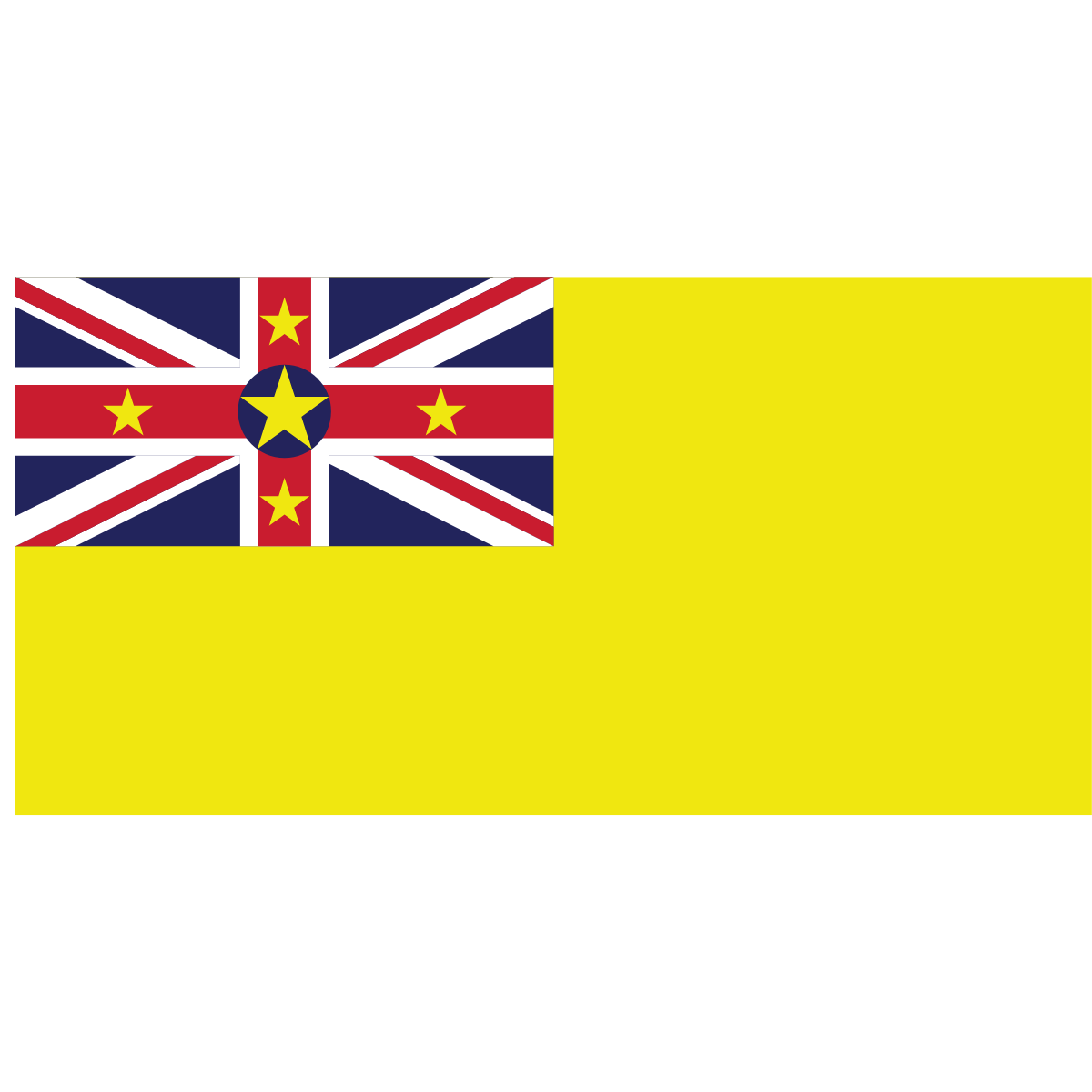 Pacific Dance New Zealand 2022 Artist in Residence
Pacific Dance New Zealand's 2022 Artist in Residence is Tupumaiaga A Niue Trust.
Omai Ke Koli Auloa, Siohooohoooe!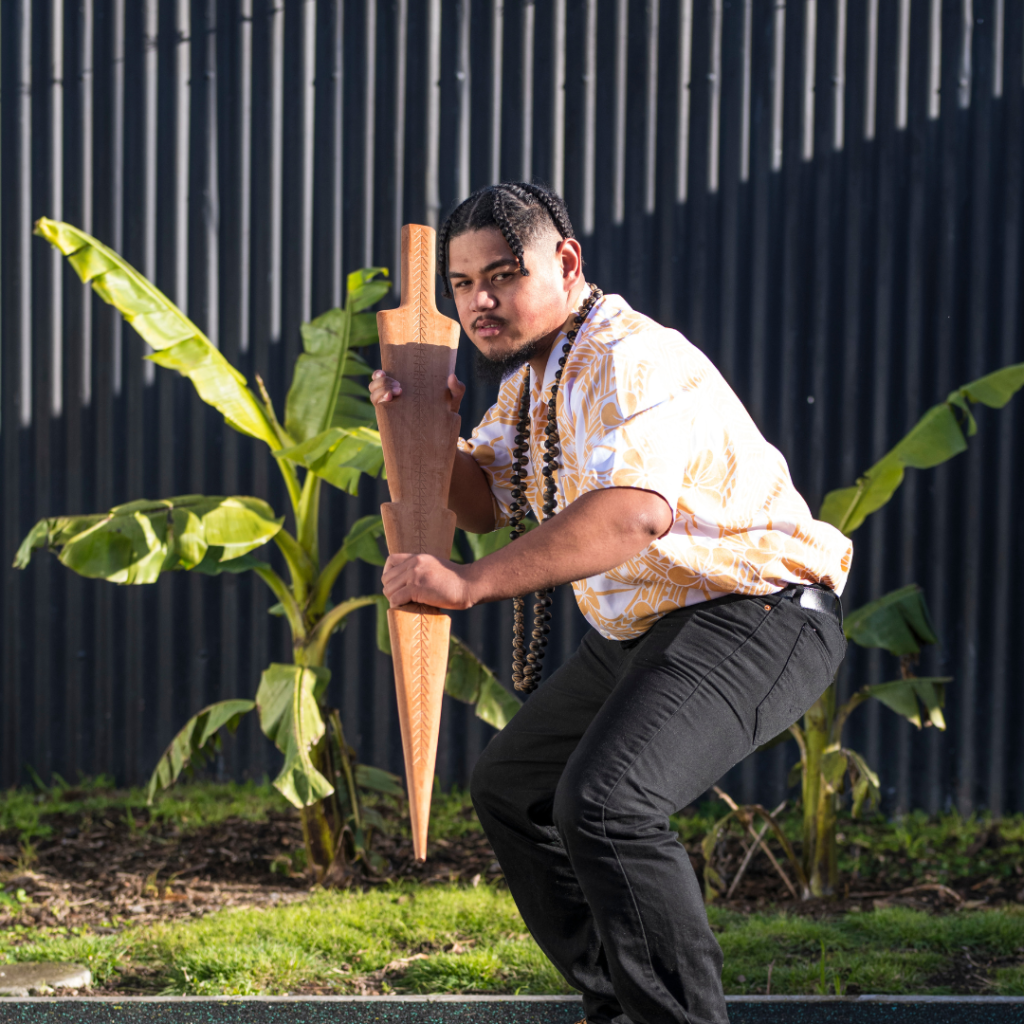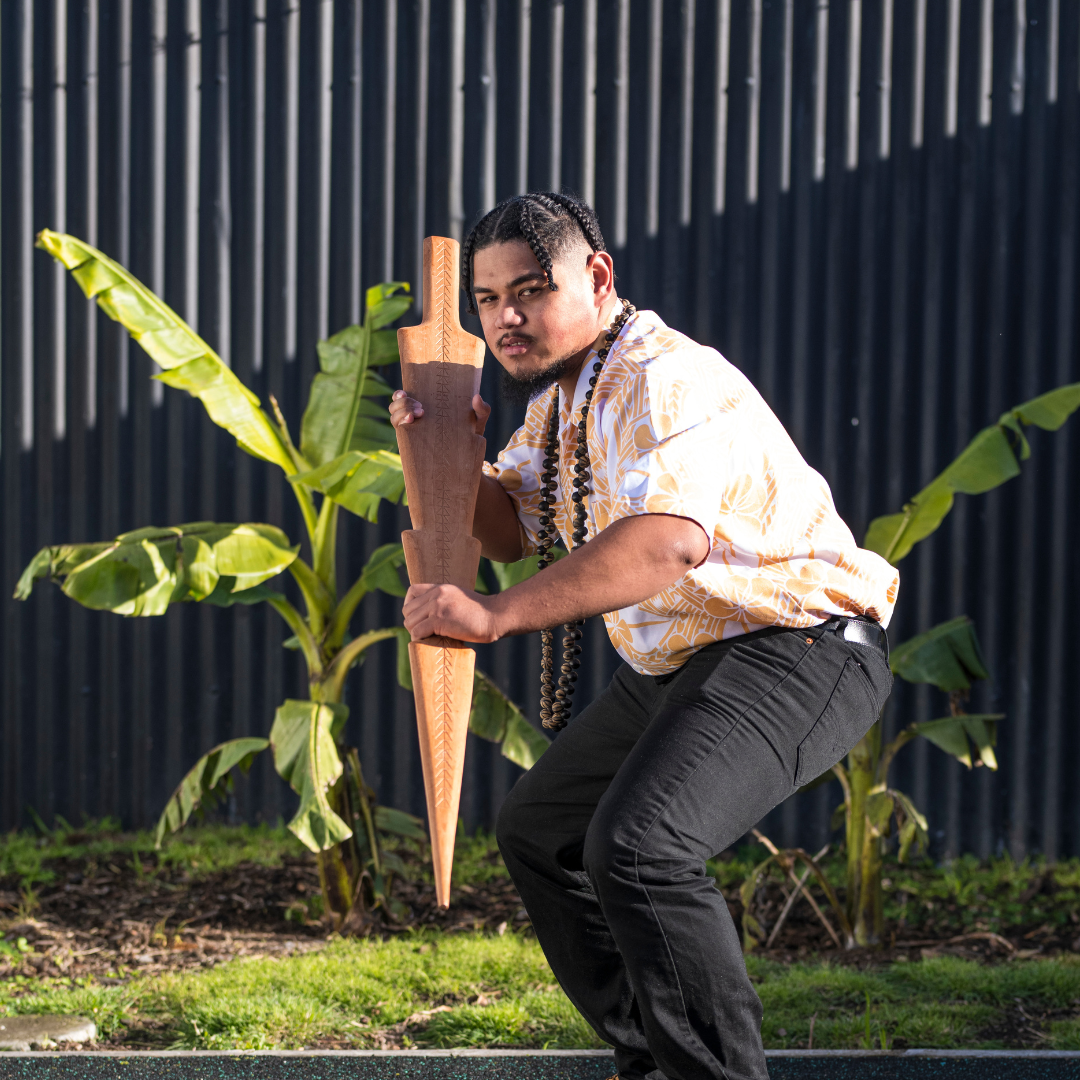 The Tupumaiaga A Niue Trust are our 2022 Artist in Residence with a 9-week action-packed schedule that will cover all aspects of Niuean heritage arts, culture and dance with some of Niue's finest masters.
On the back of winning the Creative New Zealand Pacific Heritage Arts Award in 2021, the trust win is an acknowledgement of their work that has been established since 2007 to provide and promote Niuean cultural heritage workshops to Niue youth and families. It is also a recognition of a strengthening relationship with the Pacific Dance Fono Trust and wider community.
The Niuean language is currently classified as a 'definitely endangered language' by UNESCO which means that children no longer learn the language as a mother tongue in the home. The 2022 Artist in Residence (AiR22) programme enhances the commitment by organisations like The Tupumaiaga A Niue Trust to encourage and inspire current and future generations to continue those unique activities that prolong the existence of aga fakamotu and vagahau Niue.
The Tupumaiaga a Niue Trust has a high level of social capital and will collaborate with a number of Niuean masters (Ioane Aleke Fa'avae, Mone Lakatani, Sam Tohilima, Niu College Vemoa, Leki Jackson-Bourke, Neville Luisi, Rob Luisi and Sam Pilisi) to deliver the weekly workshops during the residency. Participants will immerse themselves and learn the Niue Takalo, Ta Me, Costume Making (Titi Lau Ti and FouFou) and the Katoua.
'The takalo is one part of our programme that we have included in our residency and a very important dance to the young men of Niue. It gives them a great sense of pride and belonging. But there is also a lack of understanding of the lyrics and actions for some of the diaspora. Tupumaiaga A Niue Trust wants to run this programme to assist our young toa Niue to learn more about the takalo from some of our finest takalo tufuga and for them to learn the spirit of the takalo and what it encompasses. We are also including the Ta Me, Katoua, Foufou, Titi Lau ti workshops. From Niue Island to New Zealand. From Nukututaha to Aotearoa. We give thanks for the blessings for being a part of the Artist in Residence with Pacific Dance for 2022 . Fakamonuina mai he Atua .' Zora Feilo, founding member of Tupumaiaga a Niue Trust and lead for the residency.
The residency will launch on Saturday 20th August at the Wesley Community Centre and it will be the commencement of the 9-week schedule. All workshops will be based at the Wesley Community Centre in Mt Roskill each Saturday, a virtual school holiday programme as well as dance programs with the schools in Marlborough and the NZ School of Dance in Wellington. The residence will conclude with a celebration and showcase during Niue Language Week on Saturday 22nd October.
Omai Ke Koli Auloa, Siohooohoooie! Come One, come all let's dance cheeehuu!
The residency is made available by Creative New Zealand.
Pacific Dance NZ Artist in Residence Program:
Week Commencing 20th August 2022:
Free Public Workshops at Wesley Community Centre
704 Sandringham Road Extension, Mt Roskill
Rakiraki Room
Saturdays: 3–7 pm
Niue Takalo (All Male War Dance)
August: 20th, 27th & September: 3rd
Ta Me – Celebration Action Song performed by females & males
September 10th, 17th, 24th
Make Katoua, Foufou, Titi Lau ti
October: 1st, 8th, 15th
FINAL SHOWCASE
October 22nd
Virtual School Holiday Programme
Week Commencing: 10th – 14th October 2022
Niue Language Week: 15th – 22nd October, 2022Saturday 22nd October 6-8pm, Artist in Residence Final Public Show (FREE)
TUPUMAIAGA A NIUE TRUST – AiR 2022
DATES AND WORKSHOP FACILITATORS (FOR PUBLIC RELEASE)
DATE
TIME
FACILITATOR
CONTENT
20th August
6pm
Io & Leki
Takalo Intro
27th August
4pm – 7pm
Mone Laktani
Takalo
3rd September
4pm – 7pm
Mone
Takalo
10th September
4pm – 7pm
Mone
Takalo / Ta Me
17th September
4pm – 7pm
Mone / Sam Pilisi
Takalo / Ta Me
24th September
4pm – 7pm
Mone / Sam Pilisi
Takalo / Ta Me / Niue Music
1st October
4pm – 7pm
Mone
Takalo / Ta Me / Niue Music
8th October
4pm – 7pm
Mone
Takalo / Ta Me / Niue Music / Costuming
10th October – 12th October
Virtual School Holiday Program
15th October
4pm – 7pm
Mone
Takalo / Ta Me / Costuming / Niue Music
22nd October (Rehearsal and SHOWING)
5pm – 7pm
Mone
7pm Performance