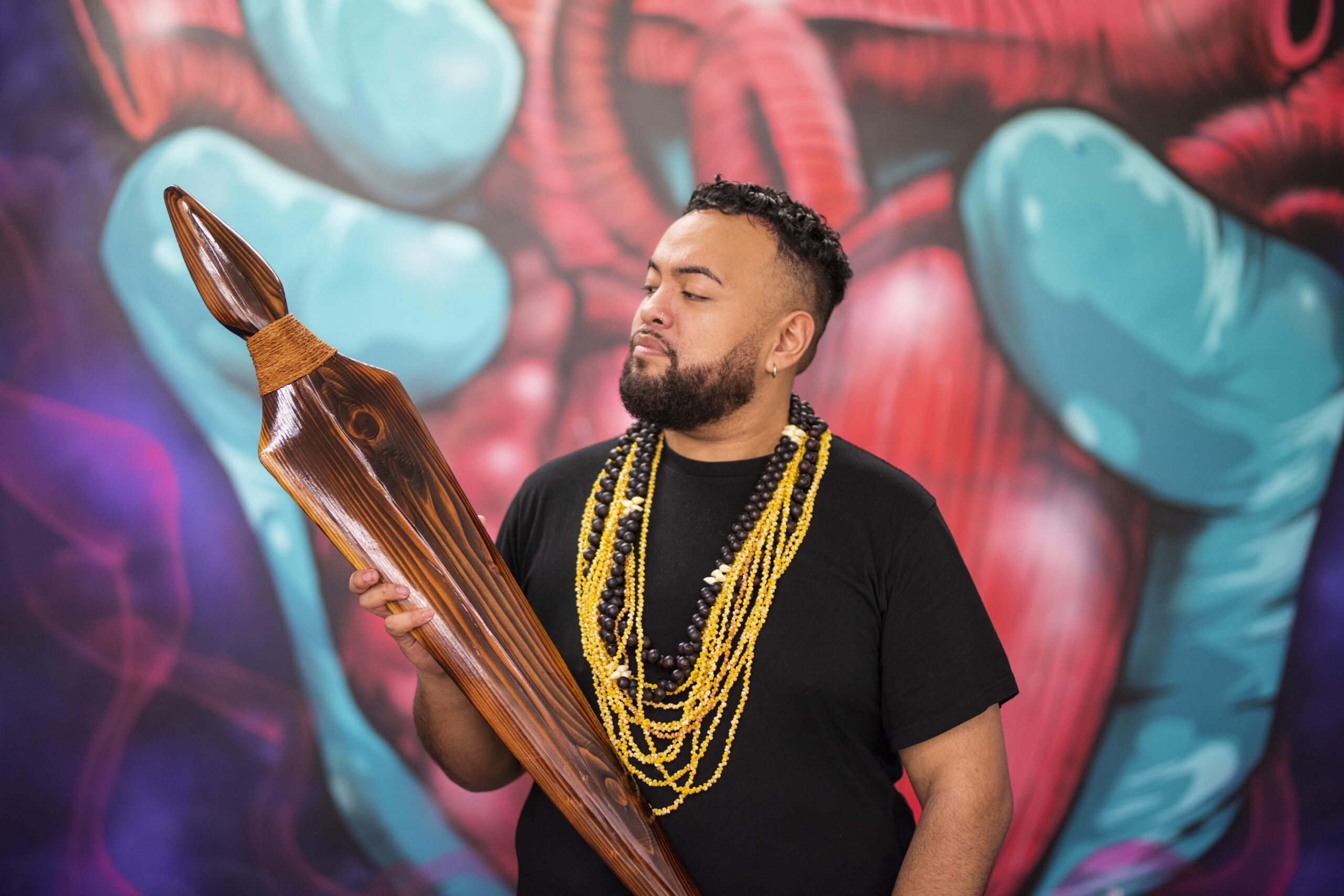 TALENT: Mone Lakatani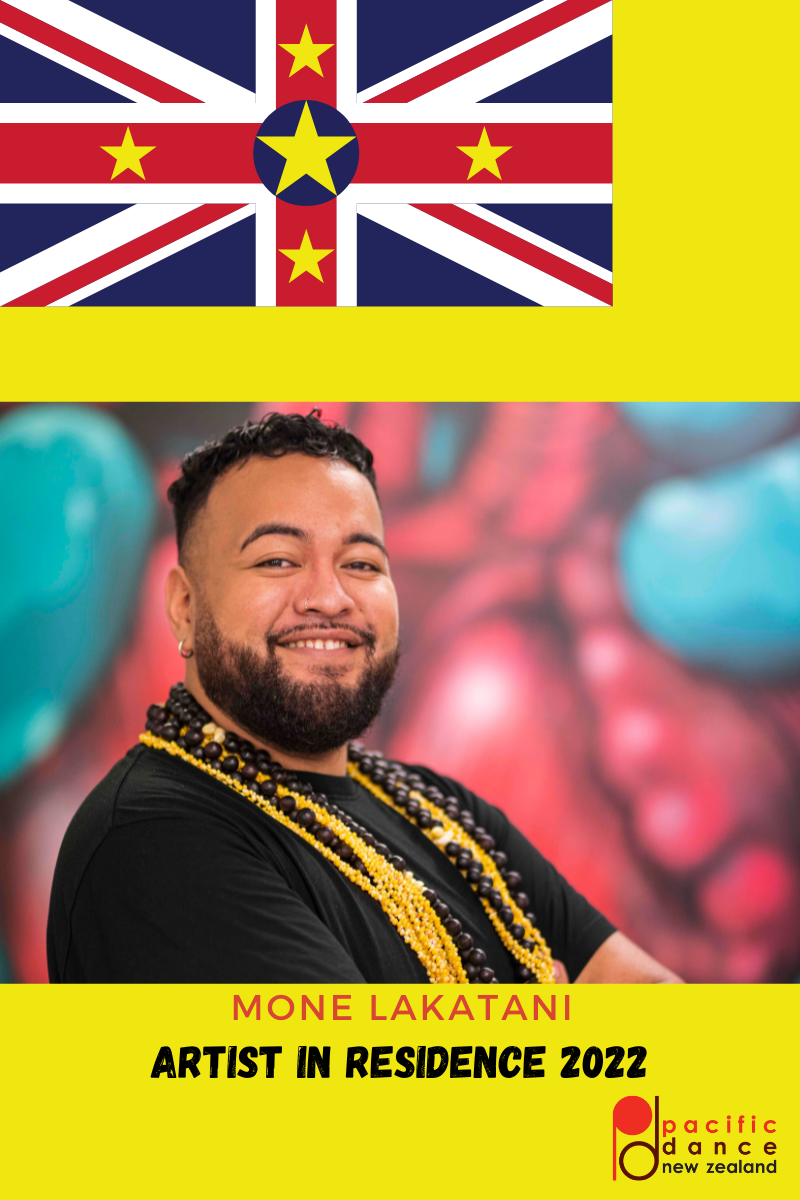 By day Montyleigh (Mone) Lakatani works for the Waitakere Central library and juggles a sociology and Pacific studies degree. A true creative, Mone is active in the performing arts community and more notably in teaching, promoting and collaborating on a myriad of Pacific works.
Mone enjoys performing and does not shy from the public with all his talents. He has performed in a choir, his own family band, Pasifika festivals and was also the music director for a siva academy.
As a member of the Tupumaiaga A Niue Trust, Mone is facilitating the weekly workshops teaching Niuean dances Takalo and Tame as a function of the annual Artist in Residence program.
It's not too late to join in on the program being held out at the Fickling Centre each Saturday from 4-7pm.
The Artist in Residence program will conclude in conjunction with Niuean Language Week on Saturday 22nd October,2022.
Registrations are FREE and you can email:auckland@pacificdance.co.nz OR just show up to the workshops on Saturdays.
Our AiR22 is made available by Creative New Zealand.
Photo credit: Raymond Sagapolutele