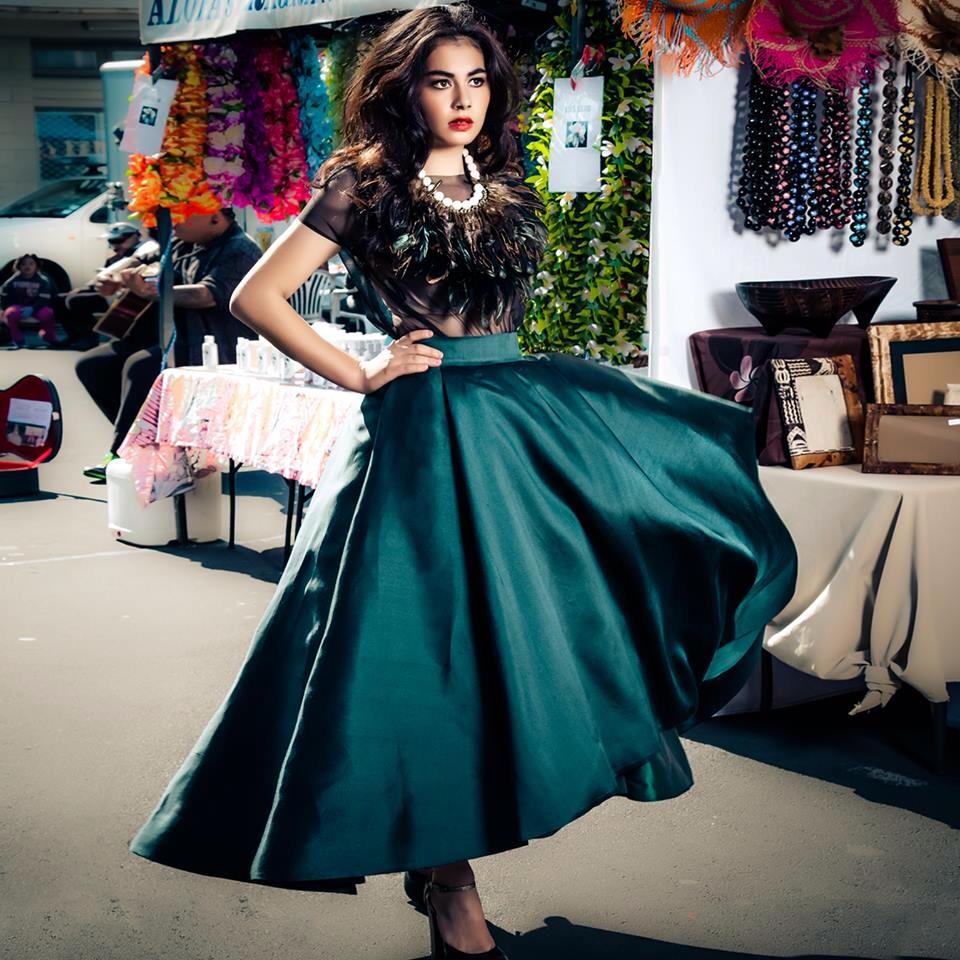 TONGAN FLAIR & HAUTE COUTURE AT THE AUCKLAND MUSEUM
Twilight Tuesdays at the Auckland War Memorial Museum is about to get 'mafana' under the kava bowl in the Te Ao Mārama South Atrium with a Tongan haute couture showcase on June 13th.
The 2023 Pacific Dance NZ Festival has again added a fashion show to its line-up with United States born, San Francisco raised and educated Tongan designer Beau Louis Takapu. Beau Takapu has made New Zealand home and has worked for WORLD brand before he became a contestant on Project Runway New Zealand. This show debuted on NZ television screens in late 2018 as an adaption of the American version with 14 contestants from around the country. Beau Takapu was one of those contestants and also one of two Tongan fashion designers.
"My personality. My perspective. My visions. I process information in, what I believe to be, a unique way. I'm very sure of myself as an individual, and I'm never afraid of letting myself run free through my workings – especially on Project Runway." said Takapu during his time on Project Runway.
Beau debuted his first solo resort ready-to-wear collection at the University of Auckland Fale Pasefika in January 2020 and then NZ was plunged into covid and things came to an abrupt halt. The 3 year hiatus has gifted the 'Beau Louis Takapu' label time to recalibrate. From Project Fashion Runway on television to designing gowns and ensembles for an international client base, Beau Louis Takapu will finally get to launch his long awaited haute couture range in June.
A wonderful opportunity has presented itself and together with the Pacific Dance NZ Festival 2023 and a long-standing relationship with the Auckland War Memorial Museum Beau will embellish the south atrium at the museum during 'Twilight Tuesday' with his signature South Pacific flair.
'Twilight Tuesday' is a late-night event that the Museum hosts with planet talks, intimate concerts and relaxed social gathering. During the Twilight-Tuesdays evenings visitors are invited to take in the relaxed atmosphere and wonder through the beautifully lit galleries.
On Tuesday 13th June at 7pm, Beau Louis Takapu together with a Tongan Faikava Group will enrich the Te Ao Mārama South Atrium and museum with traditional kava club music and sounds.
This show is being made possible by Auckland War Memorial Museum.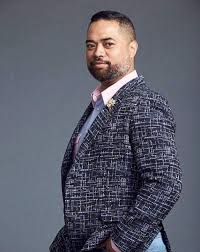 Images courtesy of Beau Louis Takapu Campaign South Pacific inspired A/W 2015 "Liena Collection.
Photographer: Amazing Laura Tait
Model: Alexandria Stevenson-Ikenasio & Lydia Lovell 
Make-up: Natasha Rasmussen
Location: Otara Markets
https://beaulouistakapu.co.nz/