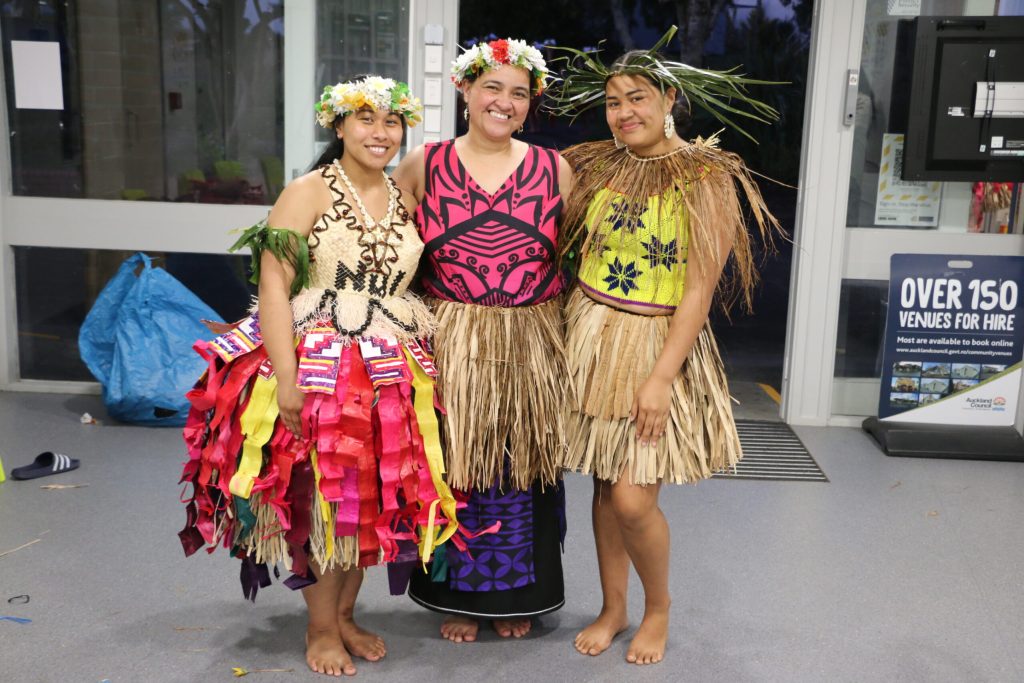 TUVALU LANGUAGE WEEK 2021
Tuvalu Language Week: Sunday 26th September – 2nd October.
On Thursday 30th September 2021 at 6pm we will share with our audiences a short piece that documents the journey of our 2020 Artist in Residence Molia Alama-Tulafono from Tuvalu.
'We tell our stories through the art of dancing, and we empower our young people to embrace their language, culture and heritage. We develop creative, confident and resilient leaders through the art of dance and costume making. The vision is to continue to invest in our cultural dance practices and progress into prominent leadership to identify and address issues and be a beacon of light for our future .' says Molia.