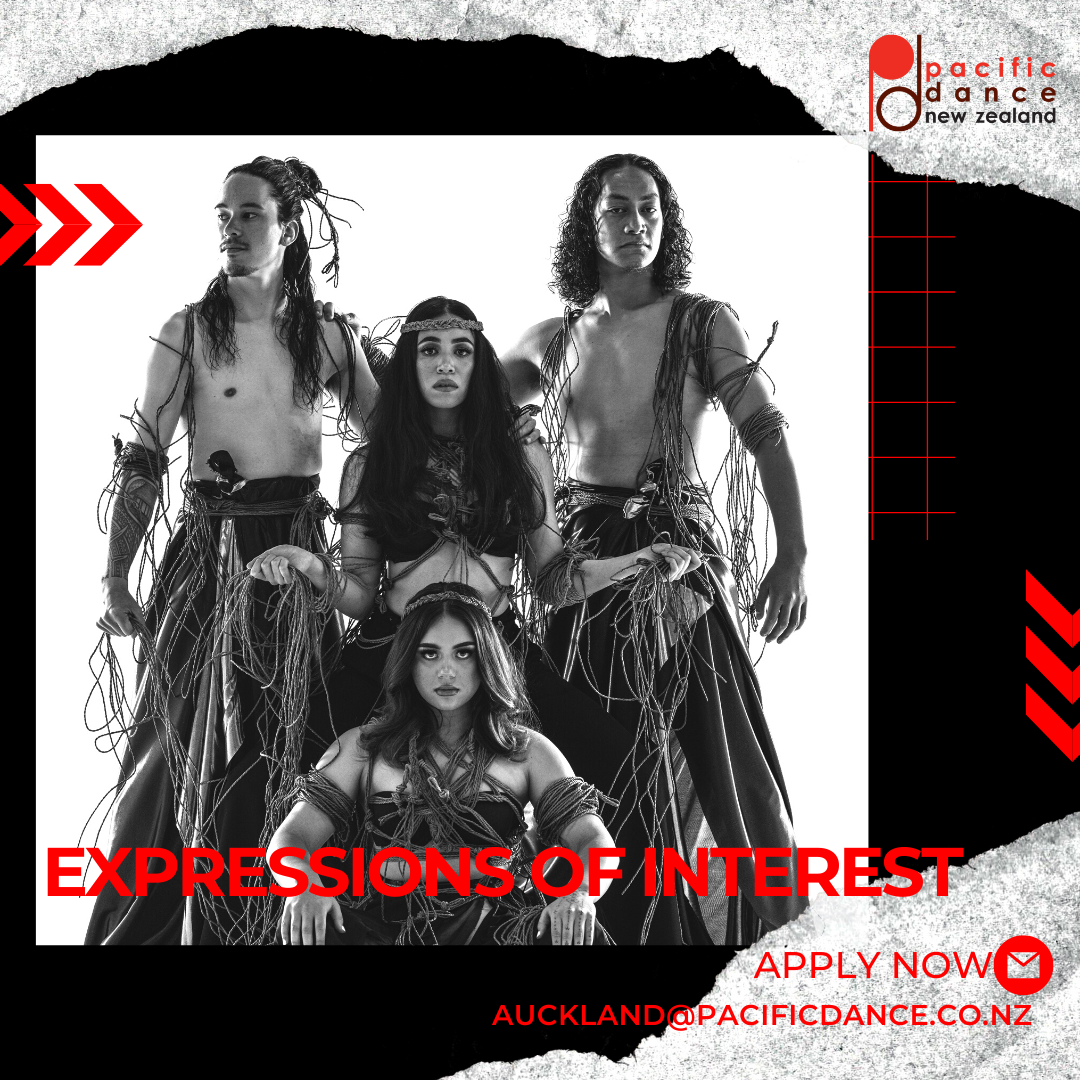 2023 PACIFIC DANCE FESTIVAL
EXPRESSIONS OF INTEREST
Pacific Dance NZ invites Expressions of Interest from dancers, choreographers, filmmakers and costume designers who wish to take part in the Pacific Dance Festival 2023. The festival is an exciting opportunity to be part of a unique dance event showcasing and promoting contemporary Pacific dance and film in Aotearoa. Pacific Dance NZ plans to offer exciting performance works for the 2023 season of the festival and is proud to offer this opportunity to Pacific dance practitioners.
The 2023 festival has been funded by Creative New Zealand to support Pacific dancers and choreographers.
Dates you need to know:
EOI open for submission – 1st December 2022
EOI due date – 31st January 2023
Inform artists – 10 February 2023
Performance Season – 1st to 30th June 2023
Please submit: A brief CV highlighting your performance or arts achievement. A brief description of your work, including why you would like to stage it at the Pacific Dance Festival 2023. Filmmakers are encouraged to submit their films for screening. An indication of the number of dancers involved and or any other staging requirements. Support material i.e. links or footage of the proposed work.
Please send your EOI's to Cilla at auckland@pacificdance.co.nz