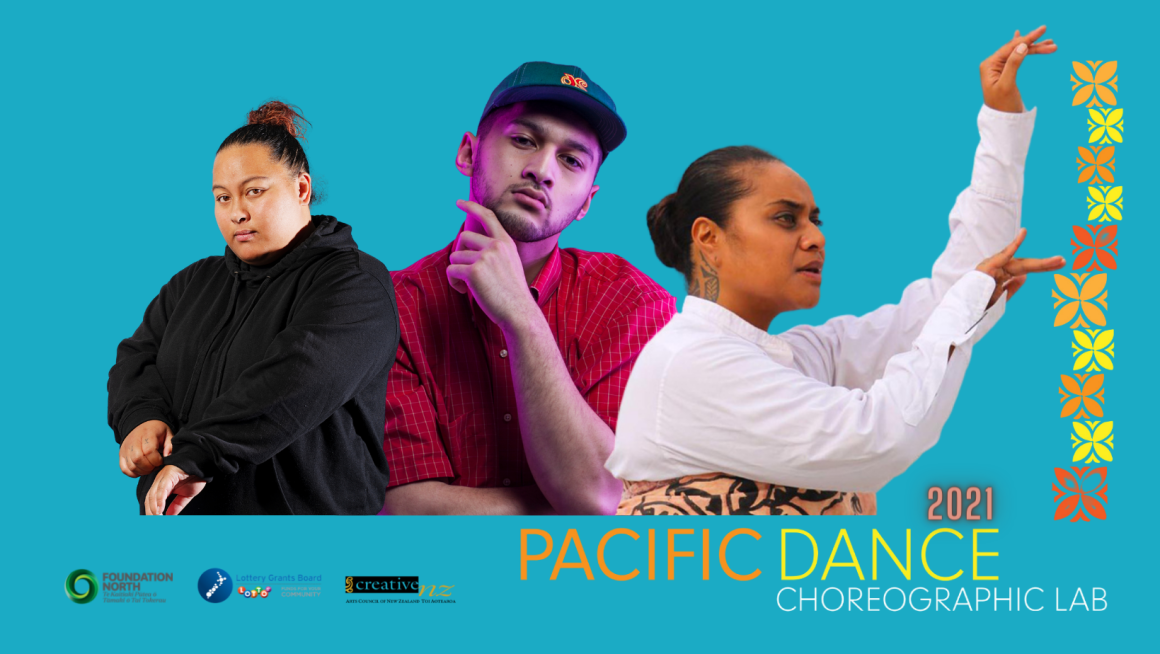 Pacific Dance New Zealand Presents 2021 Choreographic Lab
The Pacific Dance NZ (PDNZ) annual Choreographic Lab for 2021 forges ahead during COVID-19 alert levels, where the desire to connect with bubbles and live audiences can only be realised virtually. In our 12th annual Choreographic Lab we are committed to continuing to provide an authentic springboard for our emerging – mid career Pacific artists where they can research, explore and develop their vision and ideas for their next works with a supported mentorship programme. Our 2021 cohort of choreographers are: Tupe Lualua (CNZ Contemporary Pacific Artist Award 2021), Desiree Soo-Choon and Anton Pulefale. Our artists represent a diverse creative community here in Aotearoa who see the Choreographic Lab as a way to collaborate and curate ideas on themes such as conflict, connection and community. This year there is a strong reference to the role of women in each of their conceptions.
Last year, Tamaki Makaurau moved out of lockdown a few days prior to Art Week and the Choreographic Lab was able to proceed with a public showing for a packed audience at the Auckland Art Gallery. Fast forward to 2021 and the Tamaki landscape is now an open space filled with street installations for only the brave masked art viewers. The crowds have retreated to their homes and are glued to online platforms that exist in the digital va (space).
This digital va is not new for PDNZ and the last 2 years have demonstrated our obligation to our communities and audiences to showcase content and talent that is not only current but celebrates our diversity. Our ability to adapt does not detract from our objectives and only amplifies the fostering of creativity to encourage new works, and the need for PDNZ to continue to innovate as an arts organisation.
Our Choreographic Lab this year will engage in a blend of virtual and socially distanced sessions for our artists from Wellington, Masterton and Auckland. On Wednesday 8th December at 8pm we will share curated content from our cohort across our online platforms. We will promote this showing on our social pages and we invite you all to join this virtual presentation and embrace the progress of our growing Pacific talent and their own interpretations of social, cultural and family issues through contemporary, street, hip-hop and heritage dance forms.
"The annual Pacific Dance Choreographic Lab is our springboard for Pacific artists to realise their ideas. It is the start of their journey. This year is different in that we introduce the artists and their works to you virtually. In keeping up with the times, Pacific Dance NZ has pivoted in response to the current settings." Iosefa Enari MNZM (Director)
The Pacific Dance Choreographic Lab is funded by Creative NZ and the Pacific Islands Dance Fono Trust.
2021 Cohort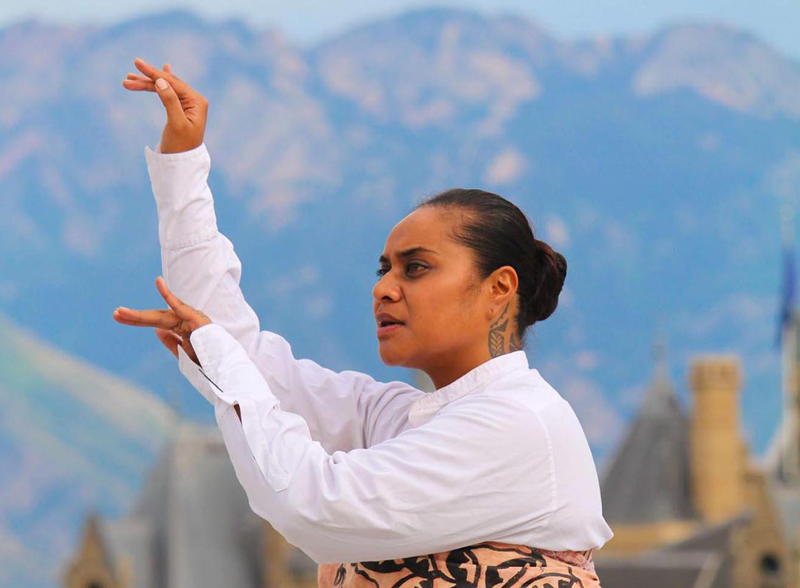 Tupe Lualua
Sāmoa, Porirua, Aotearoa
A graduate of Whitireia NZ and Victoria University, Tupe Lualua is a practitioner of Heritage Pacific dance and performance. From 2009 – 2019 she taught Siva Sāmoa on the Bachelor of Applied Arts at Whitireia and founded the Le Moana dance company in 2013; creating works such as Fatu Na Totō, 1918 and Purple Onion. Since 2014, Le Moana have hosted the annual Measina Festival and produced works by Auckland based Choreographer Tupua Tigafua. Le Moana is a vessel for the exchange of stories, concepts and ideas through the medium of live performance. The company was established as a pathway for cultural exchange and the development of Pacific storytelling locally and internationally
In 2019, Tupe was awarded the Creative NZ Sāmoa Artist in Residence and prior to that she was a specialist choreographer for the World of Wearable Arts 2018. She danced for Choreographer Regine Chopinot in Aotearoa, Japan and New Caledonia before featuring in the critically acclaimed The White Guitar by The Conch. Tupe is currently the Tutor in Movement and Creative Practice at Toi Whakaari: NZ Drama School and recipient of the Creative New Zealand Contemporary Pacific Artist Award 2021.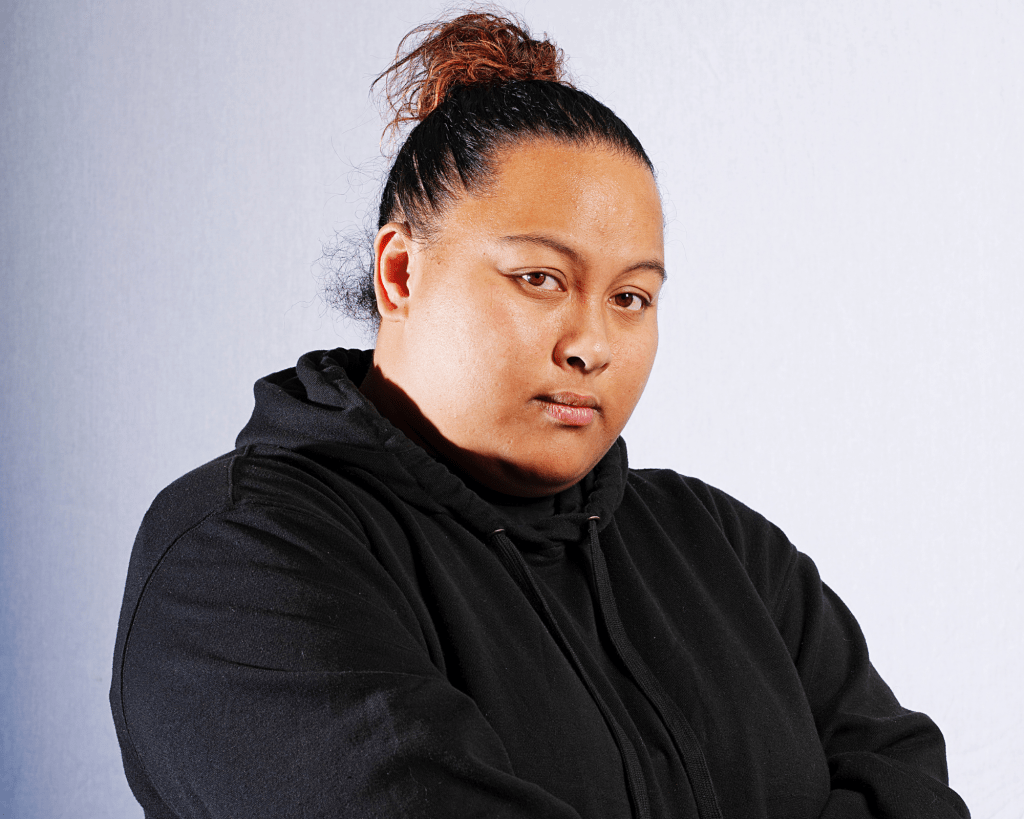 Desiree-Soo Choon
Sāmoa, Aotearoa
Mentor: Charlene Tedrow
A young mother, dancer and baker from South Auckland with Samoan ethnicity, Desiree is a talented artist who is currently a member of the Saintz Dance Academy Megacrew and her piece 'ATA' was part of the Pacific Dance Festival in June this year. Having grown up with Hollywood movies like 'You got served' and 'Honey' Desiree has a penchant for dance competitions and street dance .
The Choreographic Lab will assist Desiree with developing a piece that explores intergenerational trauma , clash in parenting styles and the need for 'talanoa' to heal and progress.
"I believe the Choreographic Lab will be a perfect space for me to be able to develop this concept safely under the guidance of a mentor and invoke more talanoa within other Pasifika women/mothers to uncover the wounds of their family and how to heal safely. The conversations will cause conflict undoubtedly but growth never comes from a comfortable space."
Desiree will be mentored by renowned artist Charlene Tedrow who has presented works at major international dance festivals and has a long history with Pacific Dance New Zealand as an artist and choreographer at our Dance Fono and Annual Festivals.   Charlene is the director and choreographer for Ura Tabu Pacific Dance and as a Mother and mentor in the arts is the perfect fit for Desiree's journey.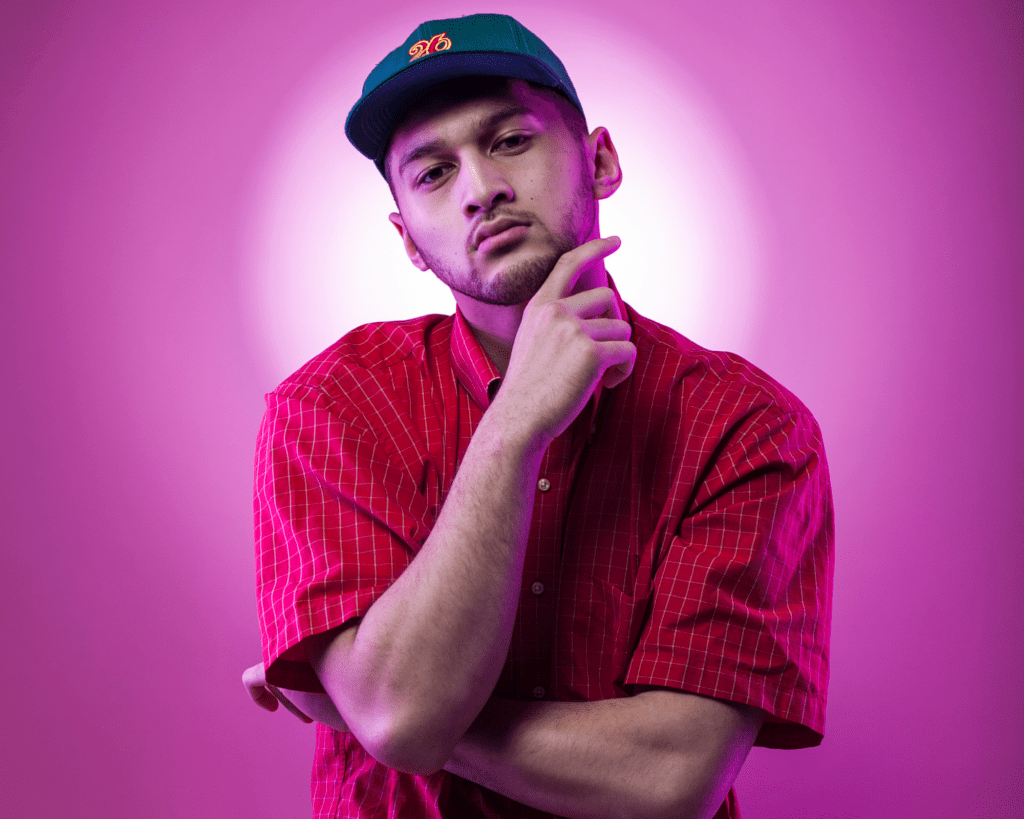 Anton Pulefale
Niue, Tonga, Masterton
Mentor: Ooshcon ' The Decipherer of Circles'
New Zealand born Niuean-Tongan Anton Pulefale from Masterton is a graduate of dance from the University of Auckland, freelance choreographer and an emerging artist who creates works that are powered by personal experiences and ideas.
Anton is not only active on the dance scene as a teacher and performer but his social media is an impressive collection of collaborations. His community classes see him working with others to build skills and confidence and his dance has taken him nationally as well as internationally.
Anton will be mentored by respected choreographer Ooshcon 'The Decipherer of Circles' to discover an interdisciplinary work with Niuean weaving and tattooing to explore his ethnicity and identity. He will construct movement that will refer to the weaving of manmade and natural fibres in 'lalaga' and 'Taoga Niue' and how these relate to the journey of discovery of oneself and authenticity.
'I'm still trying to navigate how to ask for support when I have been independent in my journey – I fix things for myself – having a mentor is given me a new way of looking at the work I put together – I am open to this as it will be a good way for me to learn to share work with a mentor and be open to criticism'